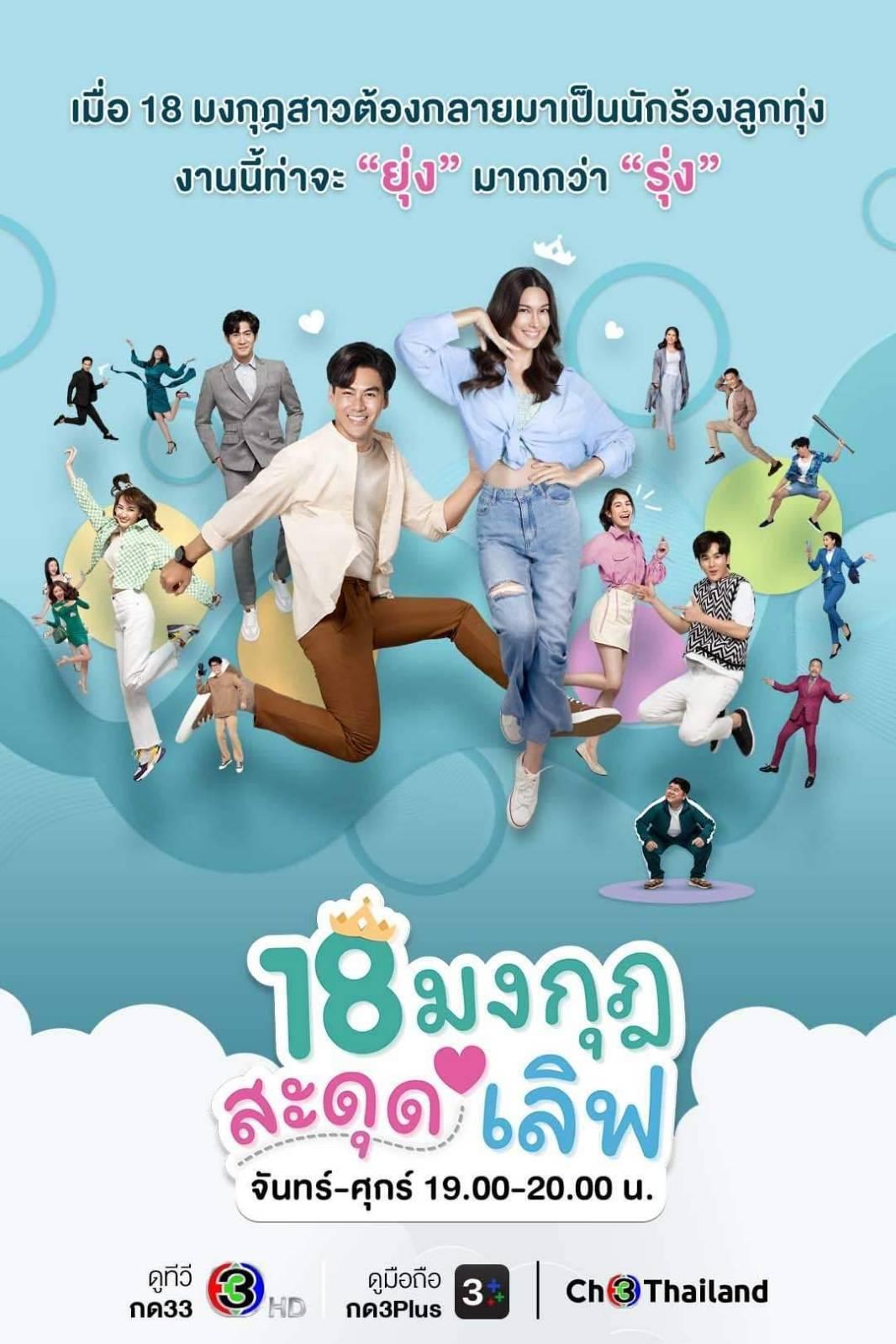 Film Year:
2023
Release Date:
23 January 2023
Episodes:
25 EP
Channel:
Ch3Thailand
On air:
23/01/2023
Off air:
24/02/2023
Genre:
Film Rating:
G
Contact (International)
BEC World PCL. (Ch3Thailand)
3199 Maleenont Tower Floor 2, 3, 4, 8, 9, 10, 30-34, Rama IV Road, Klongton, Klongtoey, Bangkok 10110, Thailand
Tel: +66 2022 7395
E-mail: [email protected]
Website: www.becworld.com, www.ch3thailand.com, www.ch3plus.com
Director(s):
Cast:
Production Company:
Producer(s):
Screenwriter(s):
Synopsis:
Sa-ing, a repenting lady crook, is sold to Brother Lek, a casino owner, by her step-father to repay the debts. She escapes to Bangkok to find her biological father. There she meets Pae, a seemingly good man, before they part again. In fact, Pae is a founder of "Learn the cheating tricks" Page to fight the crooks. His alias is Criminalbuster. A chance to meet her father is finally there, when Sa-ing becomes a Thai folk-song singer while on the run from her enemy. How would Sa-ing go through this crisis?
Contact (International)
BEC World PCL. (Ch3Thailand)
3199 Maleenont Tower Floor 2, 3, 4, 8, 9, 10, 30-34, Rama IV Road, Klongton, Klongtoey, Bangkok 10110, Thailand
Tel: +66 2022 7395
E-mail: [email protected]
Website: www.becworld.com, www.ch3thailand.com, www.ch3plus.com