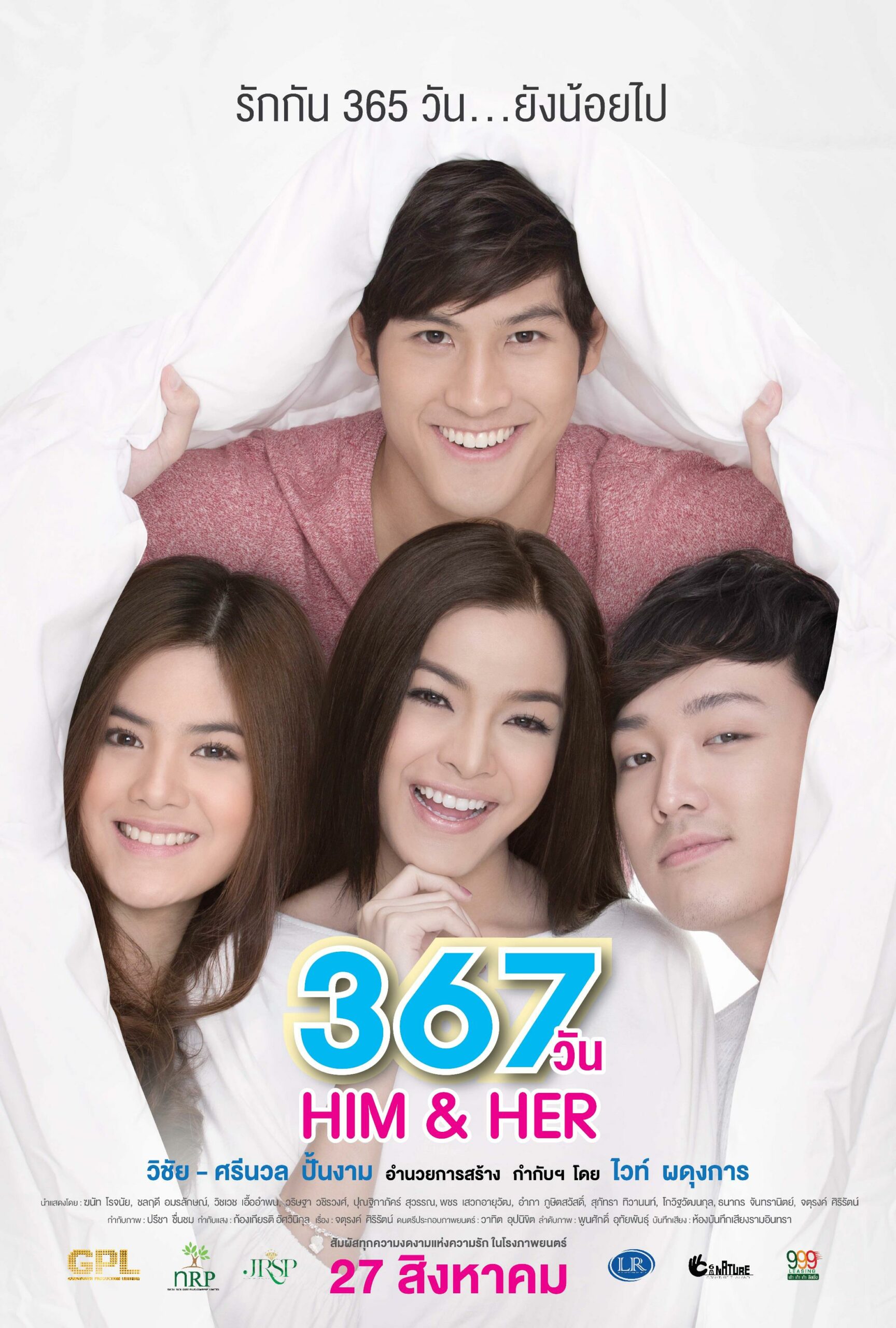 Film Year:
2015
Release Date:
27 August 2015
Running Time:
99 Mins
Genre:
Film Rating:
13+
Director(s):
Cast:
Production Company / Distributor (Thailand):
Executive Producer(s):
Producer(s):
Screenwriter(s):
Cinematographer(s):
Editor(s):
Composer(s):
Synopsis:
Hed and Tine are completely different. While Hed is playful and charming, a leader-of the-gang type heartthrob with many girl followers, Tine is pretty but ordinary, a studious type who simply does not want to make unnecessary stir. However, they adjust to each other, become lovers in their high school days and continue the relationship while studying in a university. There are some obstacles and misunderstandings, but they survive the test in college years. It is when Tine has to follow her mother to live and work abroad that she decides to break their relationship. No matter how much she loves Hed, she feels she has to do it so that Hed can go on with his life without her. As time goes by, many things have changed, but Hed still holds Tine dearly in his heart. For him, a year has 365 or 366 days, but he loves her 367 days. It has been like that since when he was young and always will be.