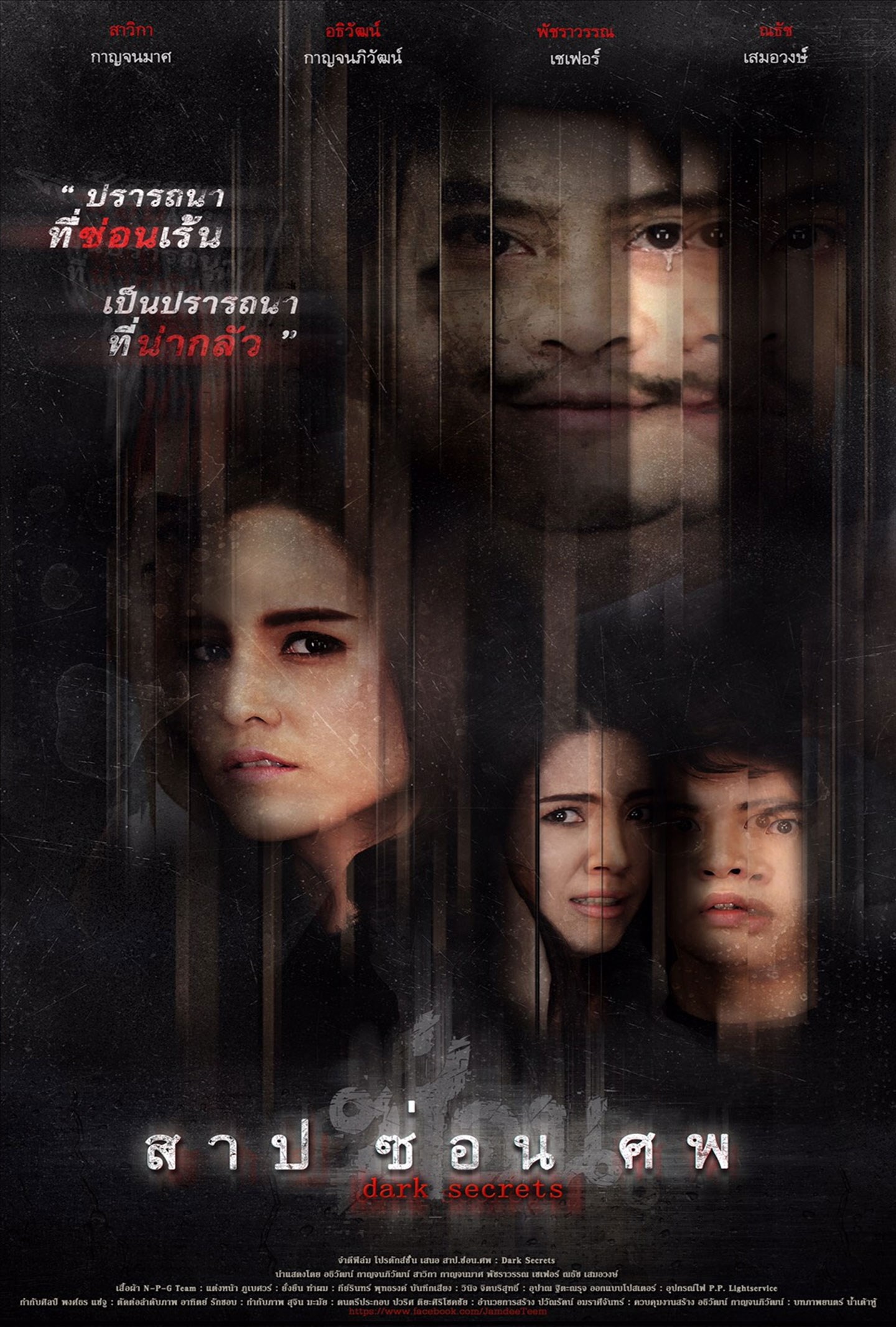 Film Type:
film
Film Year:
2019
Release Date:
22 August 2019
Running Time:
85 Mins
Genre:
Film Rating:
15+
Director(s):
Cast:
Production Company / Distributor (Thailand):
Executive Producer(s):
Producer(s):
Screenwriter(s):
Cinematographer(s):
Editor(s):
Composer(s):
Synopsis:
Ek and Pan lost their child from miscarriage, so they move to a remote country resort to ease their pain. While Tor, Ek's close friend, also has a problem with his girlfriend. The three encounter a series of weird happening in the house until Pan is found dead. Ek goes mad and always pretends that his girlfriend is still alive.