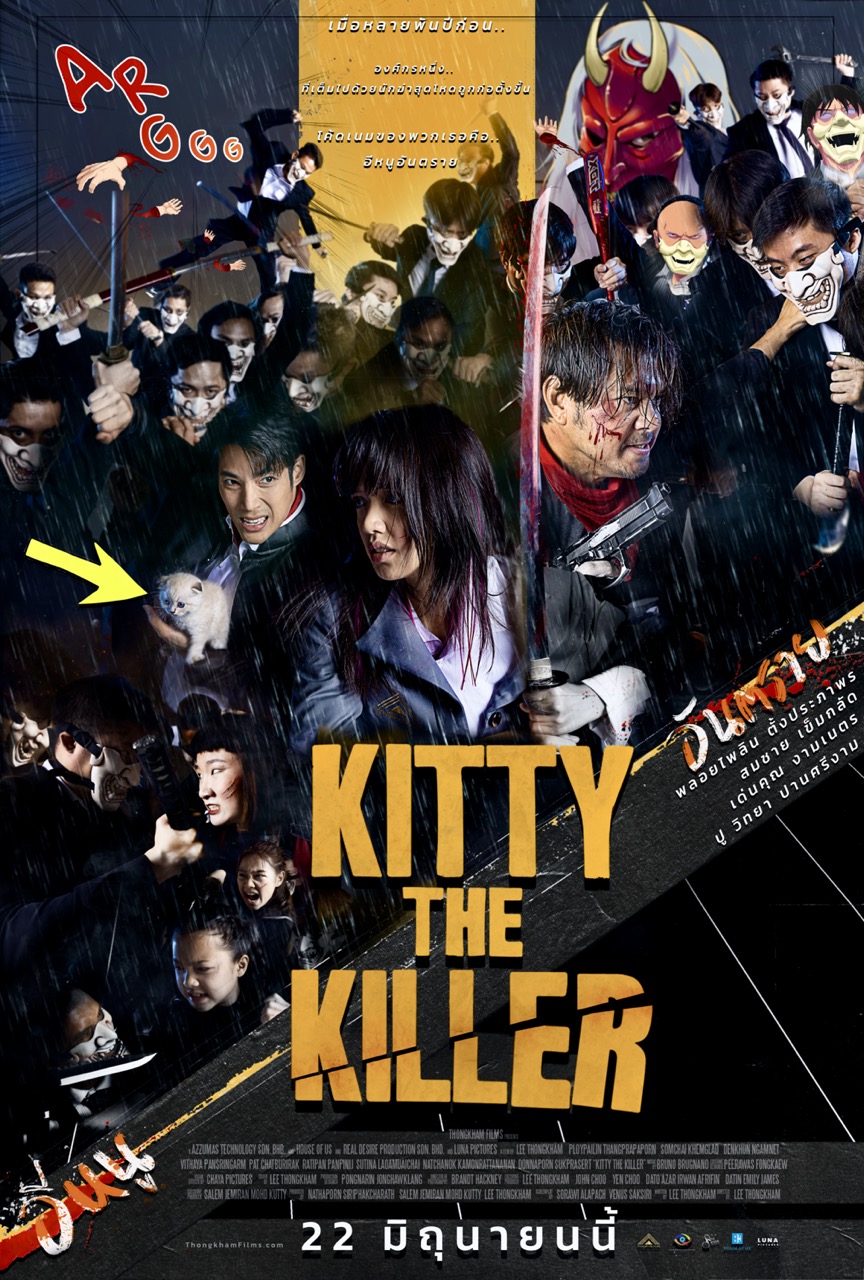 Film Year:
2023
Release Date:
22 June 2023
Running Time:
120 Mins
Genre:
Film Rating:
15+
Director(s):
Cast:
Production Company / Distributor (Thailand):
Executive Producer(s):
Producer(s):
Screenwriter(s):
Cinematographer(s):
Composer(s):
Synopsis:
Dina, a highly trained teenager assassin has worked with her mentor, Keng, for years. Together, they have been on countless missions and have always had each other's backs. However, their partnership is put to the test when Keng is betrayed by his own organization and is left for dead.
As Keng's escape, he meets Charlie, an ordinary office worker who he feels a special connection with. Keng sees potential in Charlie and decides to make him the new "Grey Fox Guardian," a position that is tasked with protecting Dina from the organization that betrayed Keng.
Charlie is thrust into a world he never knew existed, one filled with danger and constant threats to his and Dina's lives. Together, they must navigate the treacherous landscape of the assassin's world and stay one step ahead of their enemies. As they delve deeper into the organization's plans, they discover a sinister plot that could threaten the safety of millions. Charlie and Dina must work together to stop the organization before it's too late.