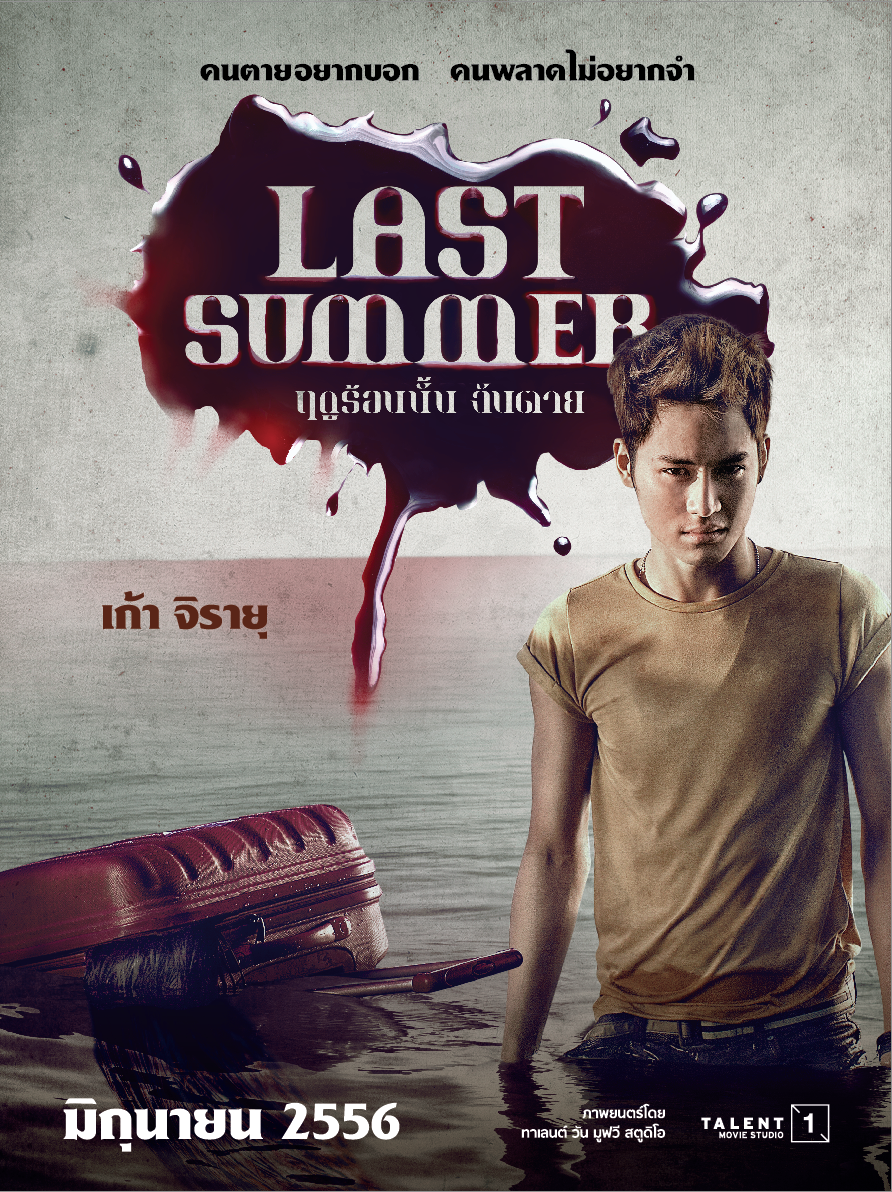 Film Year:
2013
Release Date:
27 June 2013
Running Time:
89 Mins
Genre:
Film Rating:
15+
Director(s):
Cast:
Production Company / Distributor (Thailand):
Executive Producer(s):
Producer(s):
Screenwriter(s):
Cinematographer(s):
Editor(s):
Composer(s):
Synopsis:
That summer…Joy, the rising star, posts on Facebook "want to die". Singh, who is about to go study abroad, wants to console her. He drives to pick Joy and Meen, her best friend, and brings his close friend along to the beach for the first time. But it does not turn out the way he wants. Joy got her wish granted; she is dead, and Singh does not want anybody to find out about any of his grave mistake. The more the living tries to forget, the worse the dead wants to tell.