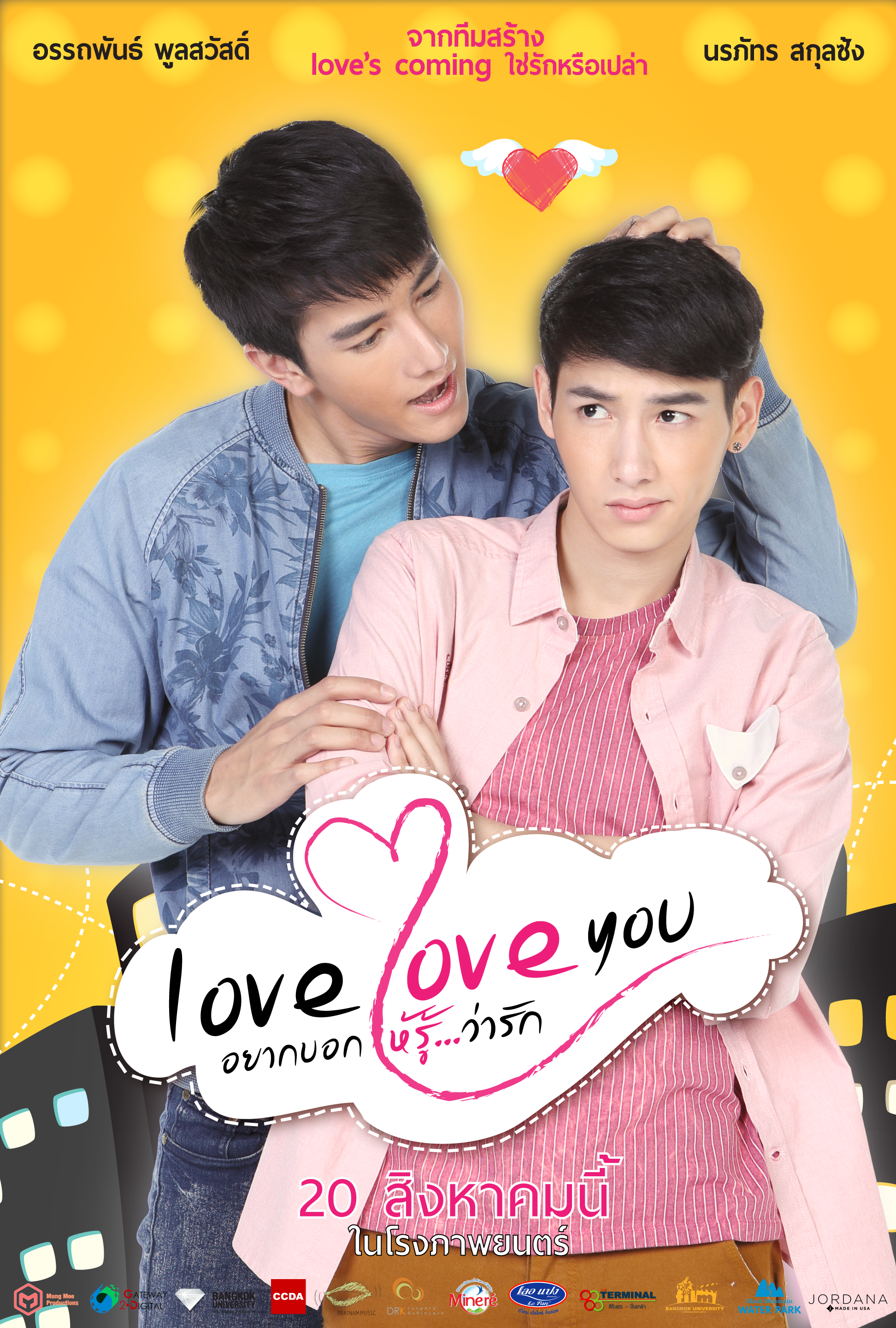 Film Year:
2015
Release Date:
23 April 2015
Running Time:
104 Mins
Genre:
Film Rating:
13+
Director(s):
Cast:
Production Company / Distributor (Thailand):
Executive Producer(s):
Producer(s):
Screenwriter(s):
Cinematographer(s):
Editor(s):
Composer(s):
Synopsis:
Gump is sent by his mother to help her friend's nephew Sun recover from unfulfilled love's wound. Sun is handsome and charming. Staying close to him makes Gump's heart thump, feeling something is happening. At the same time, Nite, whose relationship with Gump is going fine, has to reexamine his feeling when high school friend Ball steps back into his life. Will Gump and Nite's love survive this test?