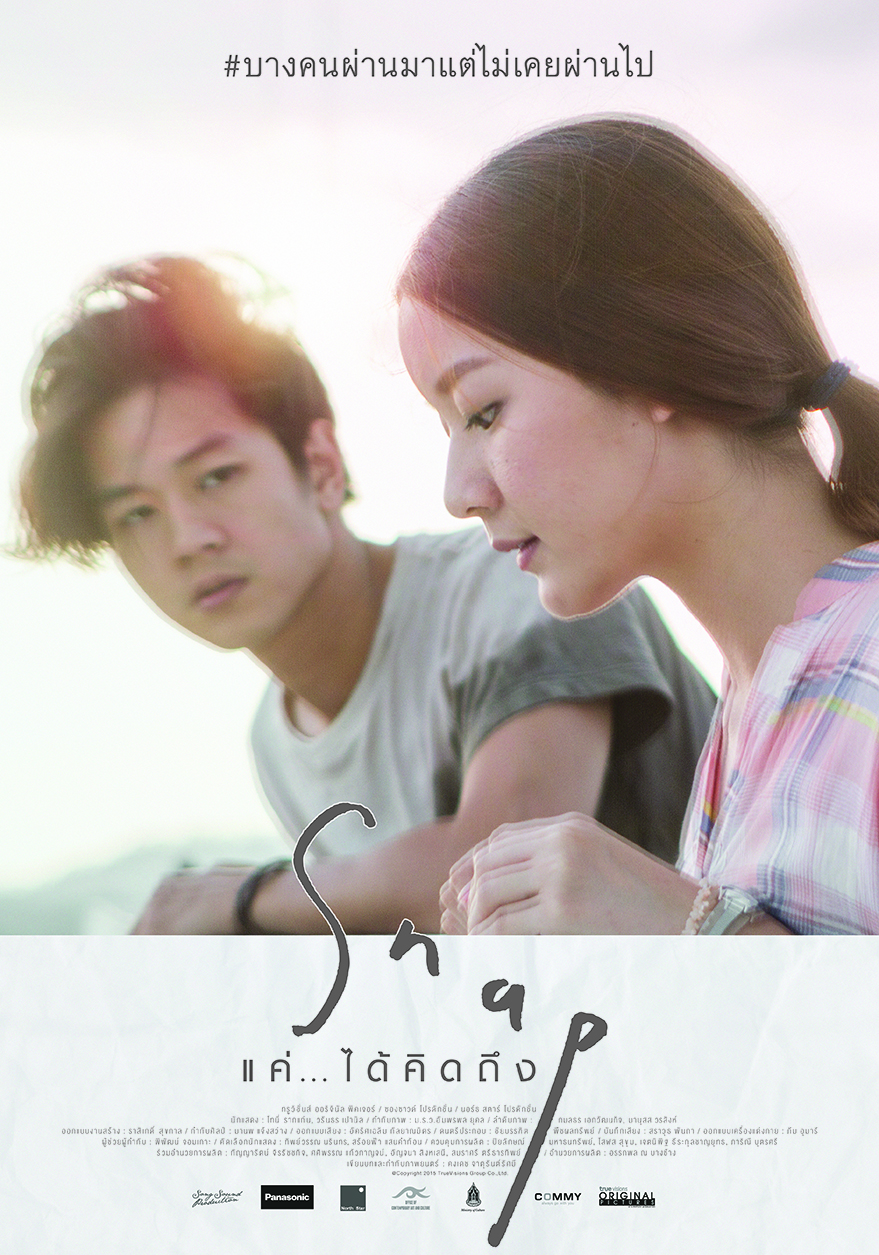 Film Year:
2015
Release Date:
17 December 2015
Running Time:
97 Mins
Genre:
Film Rating:
15+
Director(s):
Cast:
Production Company / Distributor (Thailand):
Executive Producer(s):
Producer(s):
Screenwriter(s):
Cinematographer(s):
Editor(s):
Composer(s):
Awards / International Film Festivals:
Nominee
Tokyo Grand Prix / Tokyo International Film Festival 2015
Best Newcomer – Warantorn Paonin / Asian Film Awards 2016
Synopsis:
A group of high school friends meet once again after their graduation for a friend's wedding. The wedding is held at their school, thus making it more like a homecoming for them. This is when Pueng, the bride's bestfriend, and Boy, the photographer, meet again. The atmosphere of the school they used to go, their songs, and every little thing they have done together bring all the feelings back.