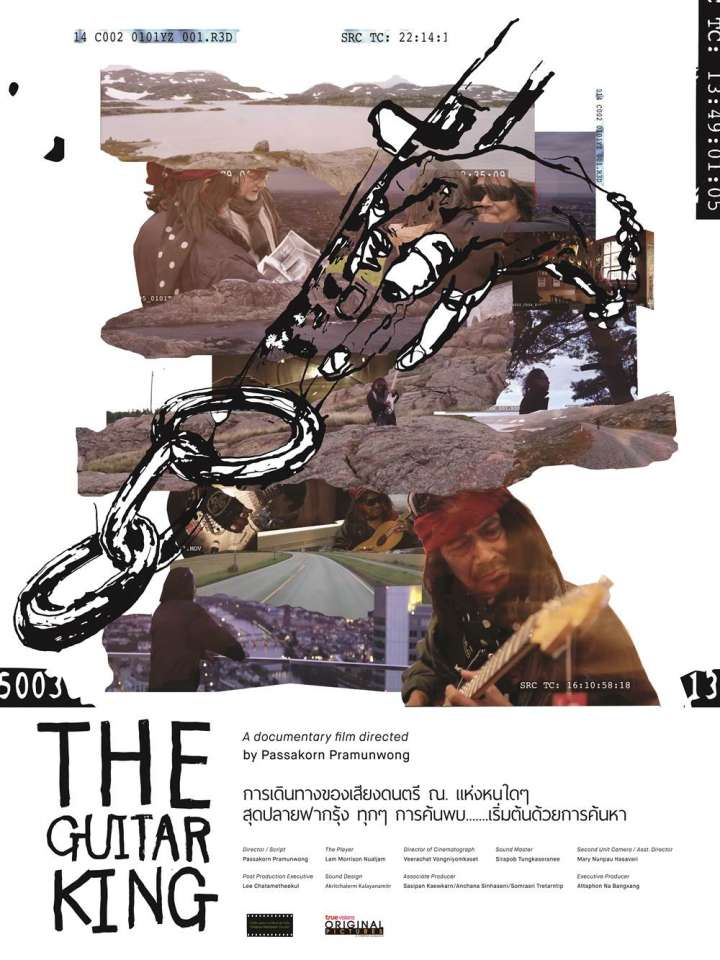 Film Year:
2015
Release Date:
17 December 2015
Running Time:
90 Mins
Genre:
Film Rating:
13+
Director(s):
Cast:
Production Company / Distributor (Thailand):
Executive Producer(s):
Producer(s):
Screenwriter(s):
Cinematographer(s):
Editor(s):
Synopsis:
The film follows Laem Morrison, the living legend guitar king of Thailand, to Norway and Germany, getting to know the place he was bonded and reliving his past glory in music. He also gets to do two concerts in Norway. With the crowd coming in to enjoy his guitar, it's almost like they're going back 30 years earlier where his music was loud and clear.