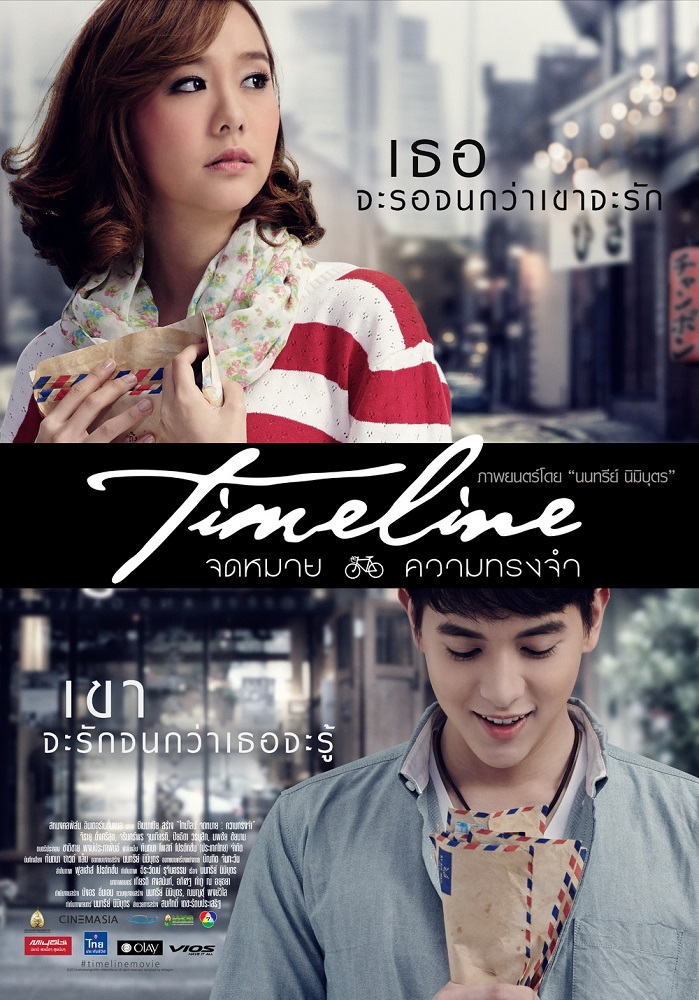 Film Year:
2014
Release Date:
13 February 2013
Running Time:
135 Mins
Genre:
Film Rating:
15+
Director(s):
Cast:
Production Company / Distributor (Thailand):
Executive Producer(s):
Producer(s):
Screenwriter(s):
Cinematographer(s):
Editor(s):
Composer(s):
Synopsis:
Mat, still has beautiful memories of love for Ton, her husband who died leaving her a strawberry ranch and their only son Tan. Mat wants Tan to study agriculture at a northern university so that he can help her carry on his father's dream. But it seems like 19 years under the care of his mother and the shadow of his father only make Tan want to discover the world outside. He chooses to study Communication Arts in Bangkok. There, he becomes close friends with fellow newbie June but soon falls head over heels for a senior student, unintentionally hurts June who has special feelings for him from the start. It takes some time and a tragic incident before Tan gets to understand June and understand why nurturing memories of the loved one is so important to his mother.