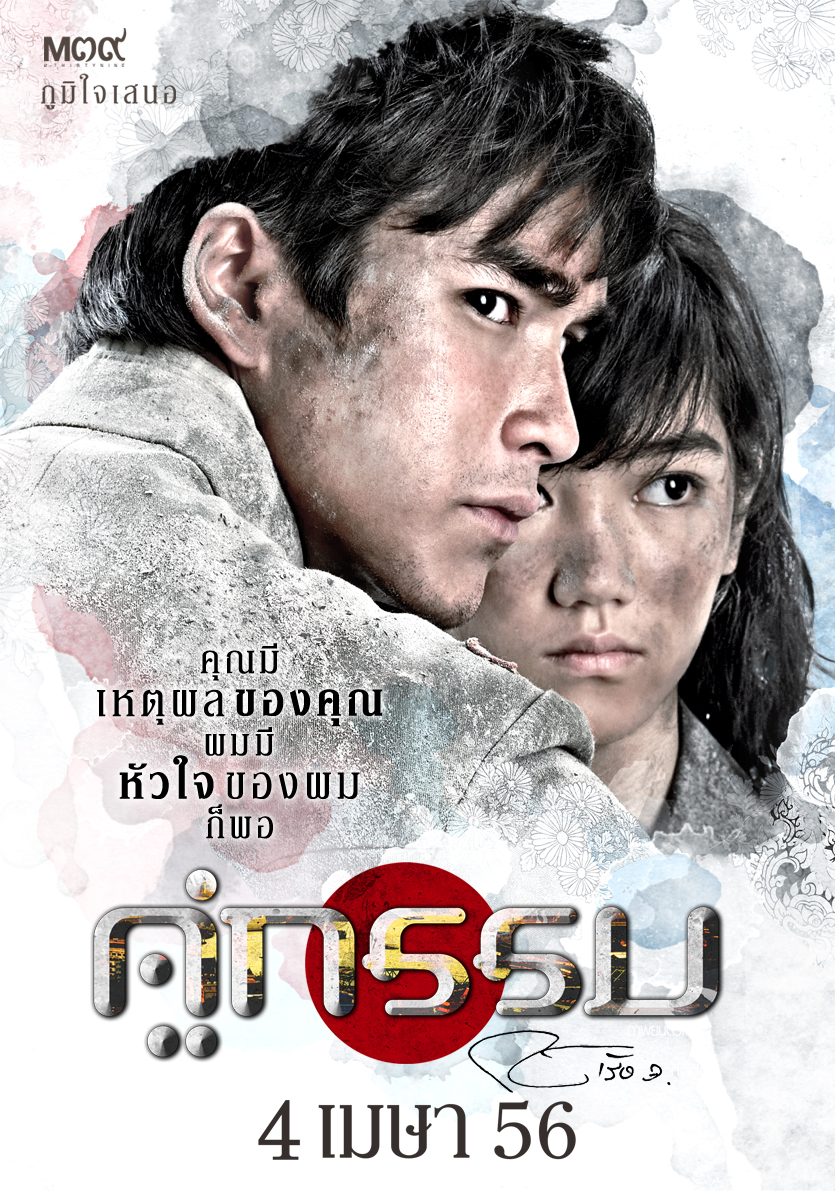 Film Year:
2013
Release Date:
4 April 2013
Running Time:
120 Mins
Genre:
Film Rating:
G
Director(s):
Cast:
Production Company / Distributor (Thailand):
Executive Producer(s):
Producer(s):
Screenwriter(s):
Cinematographer(s):
Editor(s):
Composer(s):
Synopsis:
The film flashes back to occupied Bangkok during World War II and the star-crossed romance between Imperial Japanese officer, Kobori, and Thai citizen who relates to the Free Thai Resistance, Ungsumalin. Kobori first sees Ungsumalin swimming in the river and falls for her. Working at a shipyard not far away, he becomes a frequent visitor to her house. This and a scene after a bombimg incident make people talk about their relationship. As Kobori's uncle and Ungsumalin's father are high-ranking officers, The Japanese army and the Thai government jump at the chance to promote the friendship between the two countries. Forced marriage and being a patriot aside, Ungsumalin starts to develop a feeling for the very sincere Kobori. Only one thing keeps her from going all the way. That one thing happens to be a man working underground with the Free Thai Resistance. And he is coming back.