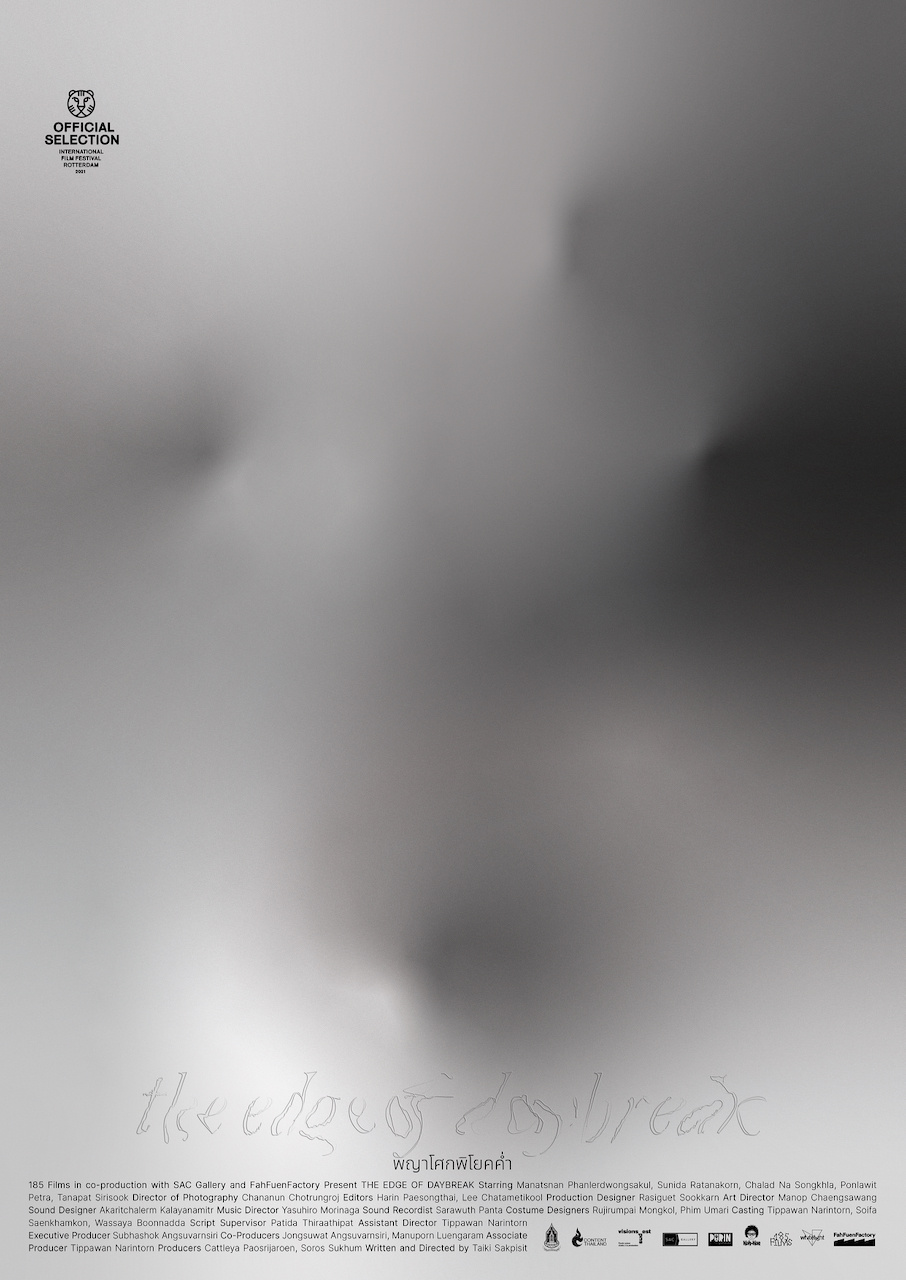 Film Year:
2021
Release Date:
16 December 2021
Running Time:
114 Mins
Genre:
Film Rating:
15+
Director(s):
Cast:
Production Company / Distributor (Thailand):
Executive Producer(s):
Producer(s):
Screenwriter(s):
Cinematographer(s):
Editor(s):
Composer(s):
Awards / International Film Festivals:
Winner
FIPRESCI Award/ Tiger Competition/ 2021 Rotterdam International Film Festival
Best Director/ 2022 Asian Film Festival
Honourable Mention-The International Festival of New Film / Split Film Festival
Synopsis:
Bangkok 2006, amid brewing political tension, a family, led by politician Parl, shares one final night together at the safe house before a coup d'etat forces him into exile. Later that night, while on the run, Parl crosses paths with a group of illegal immigrants near the Thai-Cambodia border. His wife, Ploy, wakes up from the dream she had the night that she last saw Prasat, her father, at the hospital, as she was held captive.
In the mid-1970s, Ploy, aged 9, is in a coma. Prasat has been missing for three years. Pailin, Ploy's mother and Prasat's wife, returns from a sanatorium where she has been recuperating from a mental breakdown. She reunites with the family's Doctor.
The presence of a solar eclipse casts a trance-like spell on everyone. Pailin and Doctor reminisce about the past and consume their long suppressing desire.