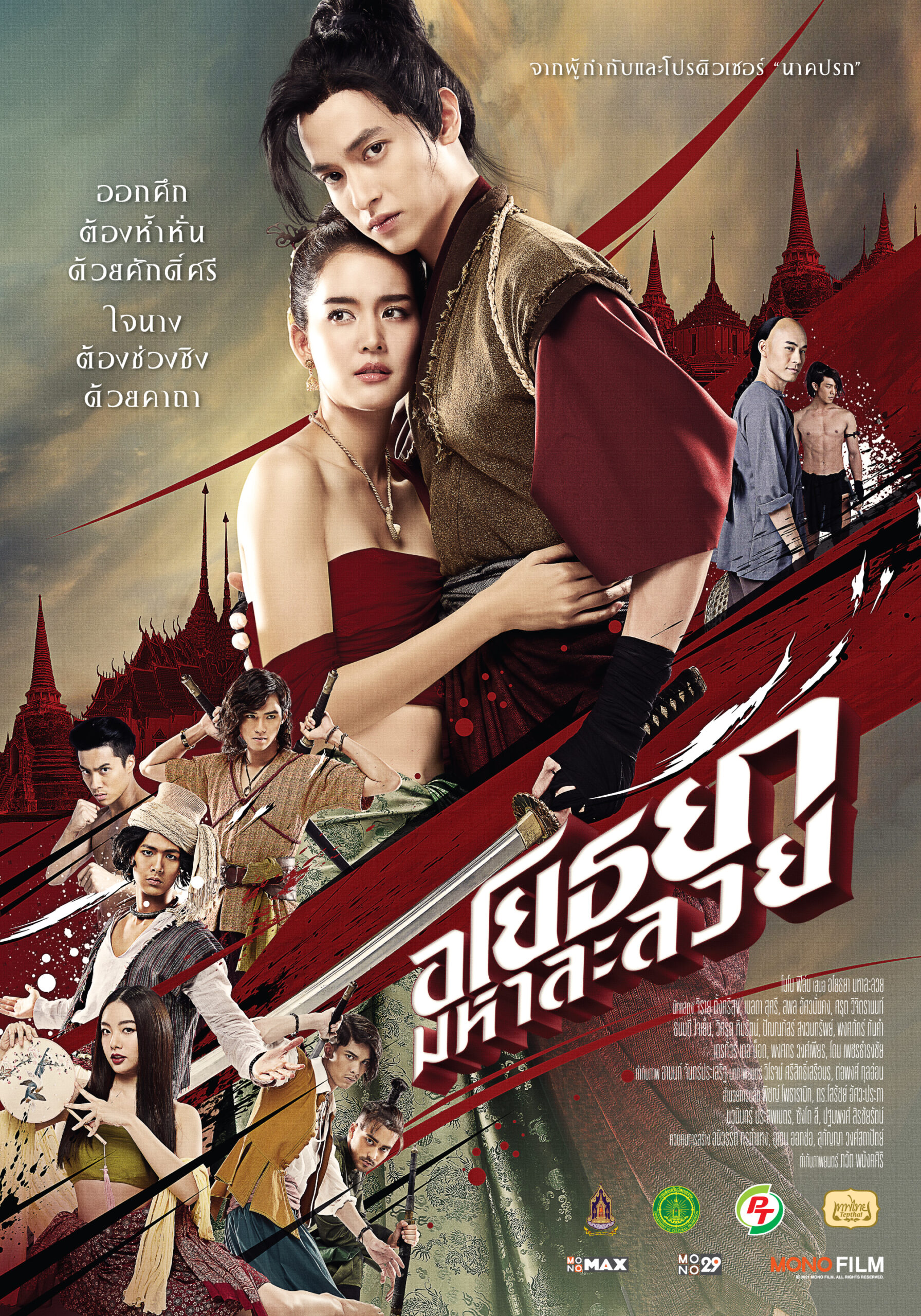 Film Year:
2021
Release Date:
2 December 2021
Running Time:
119 Mins
Genre:
Film Rating:
15+
Director(s):
Cast:
Production Company / Distributor (Thailand):
Executive Producer(s):
Producer(s):
Screenwriter(s):
Cinematographer(s):
Editor(s):
Composer(s):
Synopsis:
Ryu, a man of ambiguous origin, was raised by a Buddhist abbot who taught him the sacred magic to protect himself. When Ryu decides to leave to search for his mother and his darling Osaisroy, the abbot asks Tong to accompany Ryu. During the journey, they unwittingly help a duo Asim and Jinlong who escaped from a man-abusing teahouse. There Ryu meets Osaisroy again.
However, the sheer beauty of Osaisroy also attracts Kwan, the son of Okya Kachaban who rules Ayothaya. Riao has to fight to take Osaisroy back, but his magic power is not strong enough to win. Maybe he needs to turn to black magic to fetch Osaisroy back as his future wife.