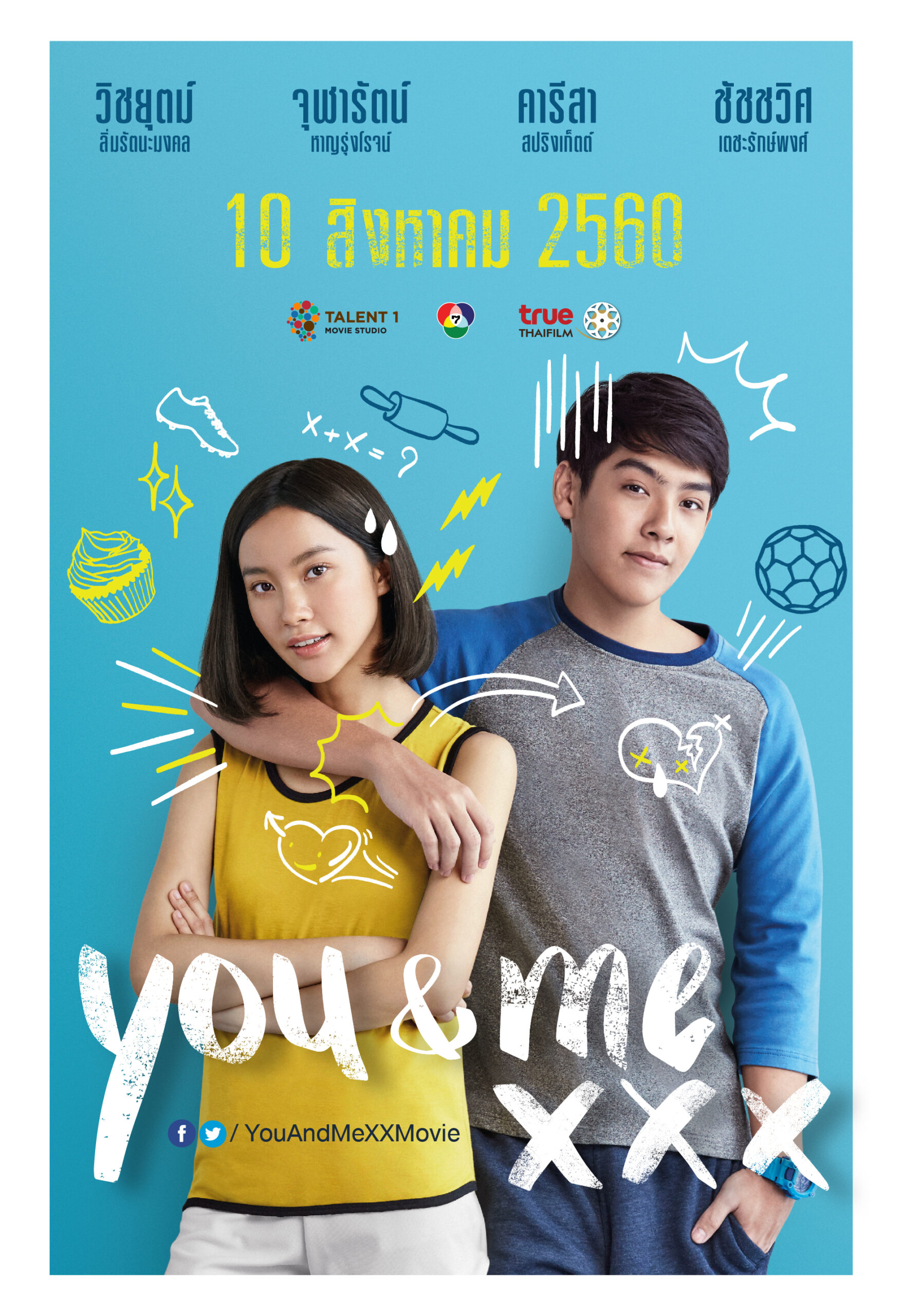 Film Year:
2017
Release Date:
10 August 2017
Running Time:
95 Mins
Genre:
Film Rating:
13+
Director(s):
Cast:
Production Company / Distributor (Thailand):
Executive Producer(s):
Producer(s):
Screenwriter(s):
Cinematographer(s):
Editor(s):
Composer(s):
Synopsis:
In this endearingly chaotic romantic-comedy, Pong is a high-school student who makes the cut into the school's soccer team even though he's such a lousy player. Pik, the fiercest girl in class, wants to join the soccer team too but has been disqualified because, well, she's a girl – and instead she's sent to join Cup Cake Club headed by Eve, the school's star who has a crush on Book, leader of the soccer team.
Pong is attracted to Pik from the first time they met, but fate plays a cruel trick on them: a magical ingredient in a cake causes them to switch bodies. Pong is now in Pik's body, and vice versa. After the switch, they become close friends. Pik (in Pong's body) gets to play soccer and becomes close to Book as she always wants, while Pong (in Pik's body) has a crush on Eve as well as begins to connect with other male friends. How can the four characters – Pong, Pik Eve and Book – resolve the romantic tangles that complicate their adolescent lives?