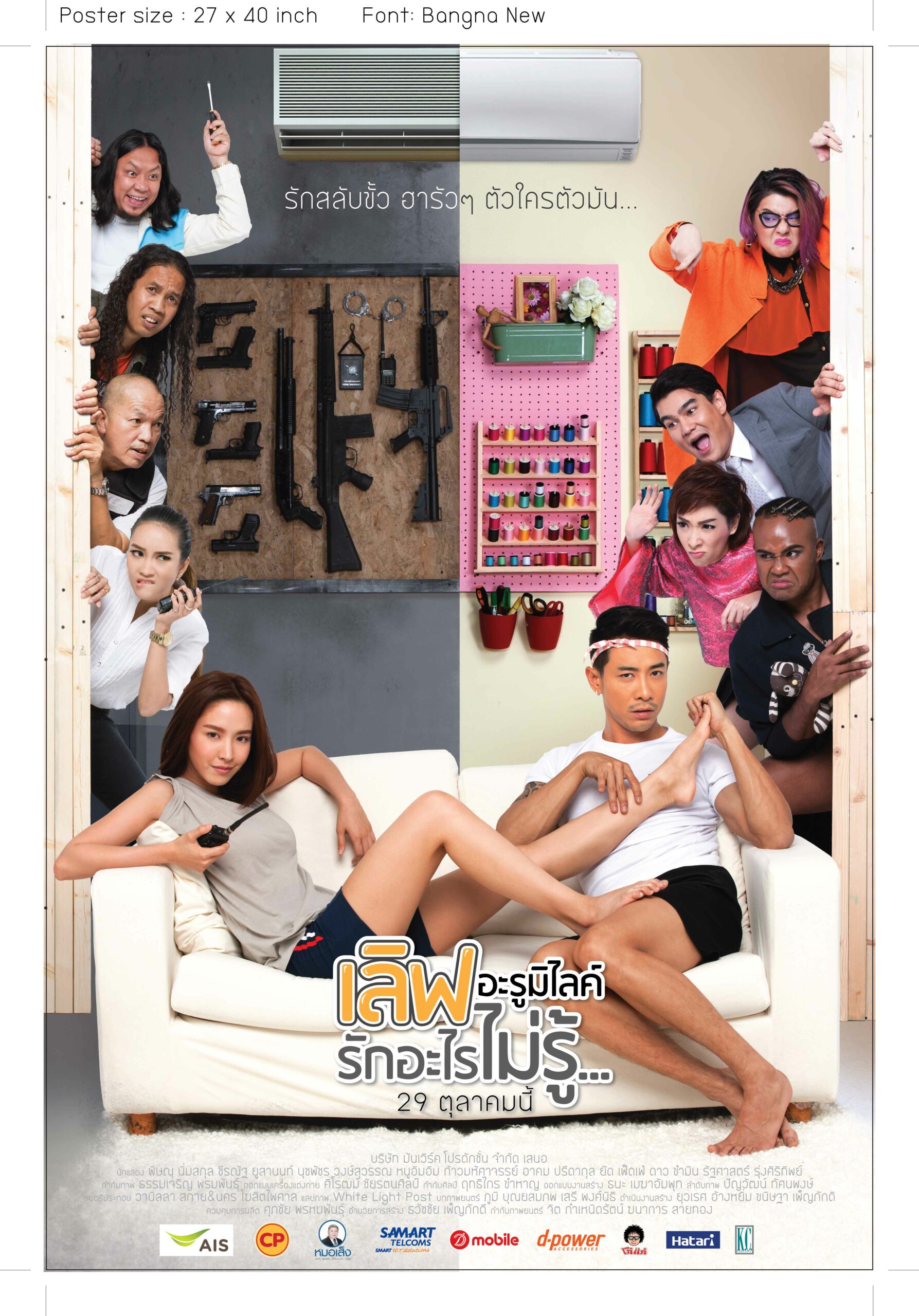 Film Year:
2015
Release Date:
29 October 2015
Running Time:
108 Mins
Genre:
Film Rating:
15+
Director(s):
Cast:
Production Company / Distributor (Thailand):
Executive Producer(s):
Producer(s):
Screenwriter(s):
Cinematographer(s):
Editor(s):
Composer(s):
Synopsis:
Keng and Bella have been marrying for 7 years, but their love has started to fade due to them being preoccupied with their work: Keng with his drug dealer hunting job and Bella with her skyrocketing career in fashion design. While Keng is busy tracking down the dealers, Bella has received offer from Paris famous clothing brand that would like to work with her. But Keng misunderstands that Bella is cheating on him with Luke, the representative from Paris. They fight overnight and then discover a shocking fact in the morning; that they are no longer themselves. Their bodies have been swept for an unknown reason, and they need to continue living their lives as if nothing happens while finding their way back.