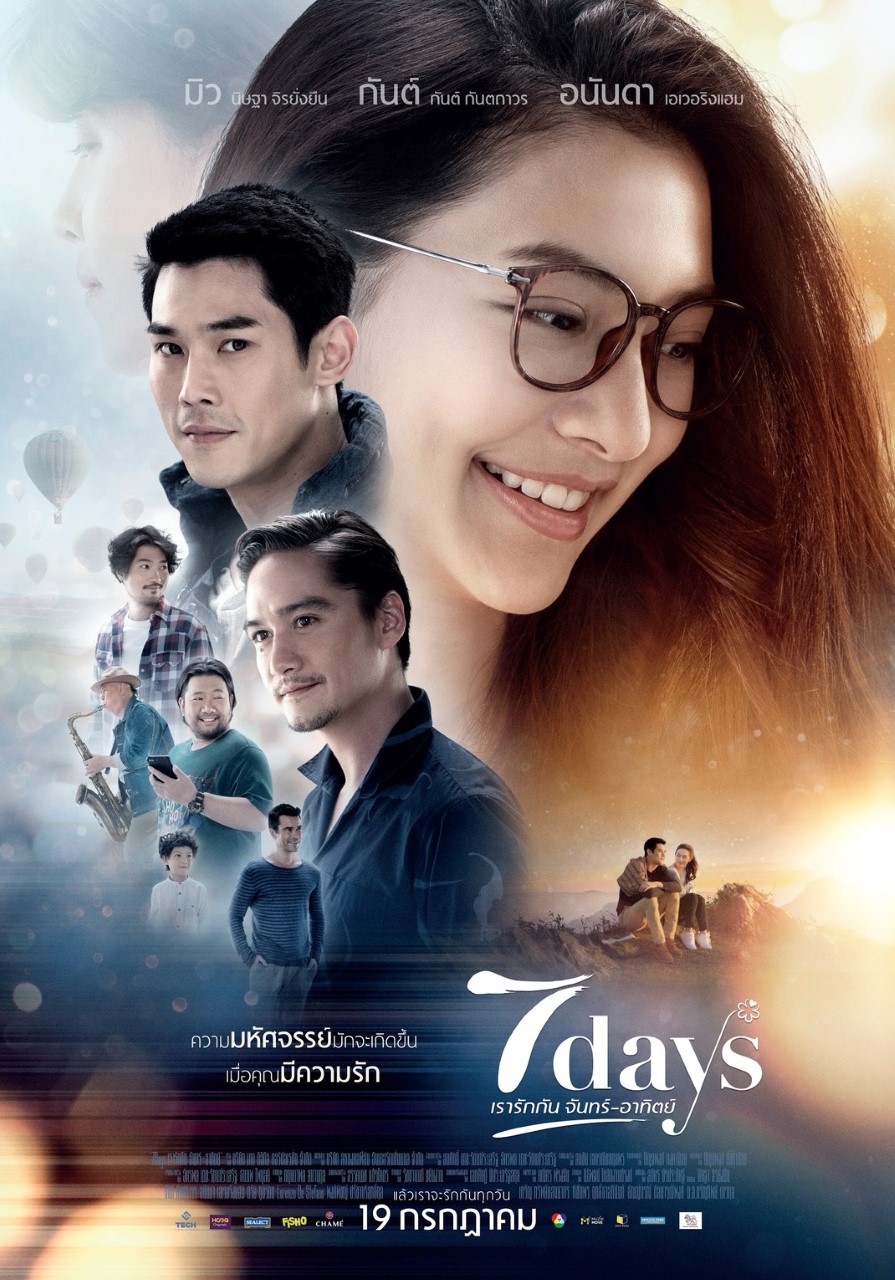 Film Year:
2018
Release Date:
19 July 2018
Running Time:
124 Mins
Genre:
Film Rating:
G
Director(s):
Cast:
Production Company / Distributor (Thailand):
Executive Producer(s):
Producer(s):
Screenwriter(s):
Cinematographer(s):
Editor(s):
Composer(s):
Synopsis:
A story of Meen, a female food critic a.k.a. "Golden-tongued taster" and Tan, a young unconventional male chef who is ready to go for another step of his relationship with Meen. After 5 years of their dating, Meen wants to get married while Tan's focus is only on seeking for Michelin Star in New York. The couple's fight finally leads to the miraculous turning point.
7 days since they fought, Tan wakes up each morning in a different body. A fat guy's body, an Italian gay's body, a restaurant manager who is Tan's number one enemy, a 70-year-old musician, an 8 year-old little boy, and a celebrity chef. His mission is to make her realize his true self within by these bodies. And eventually this will be the proof of their love and reveal how their love will end.