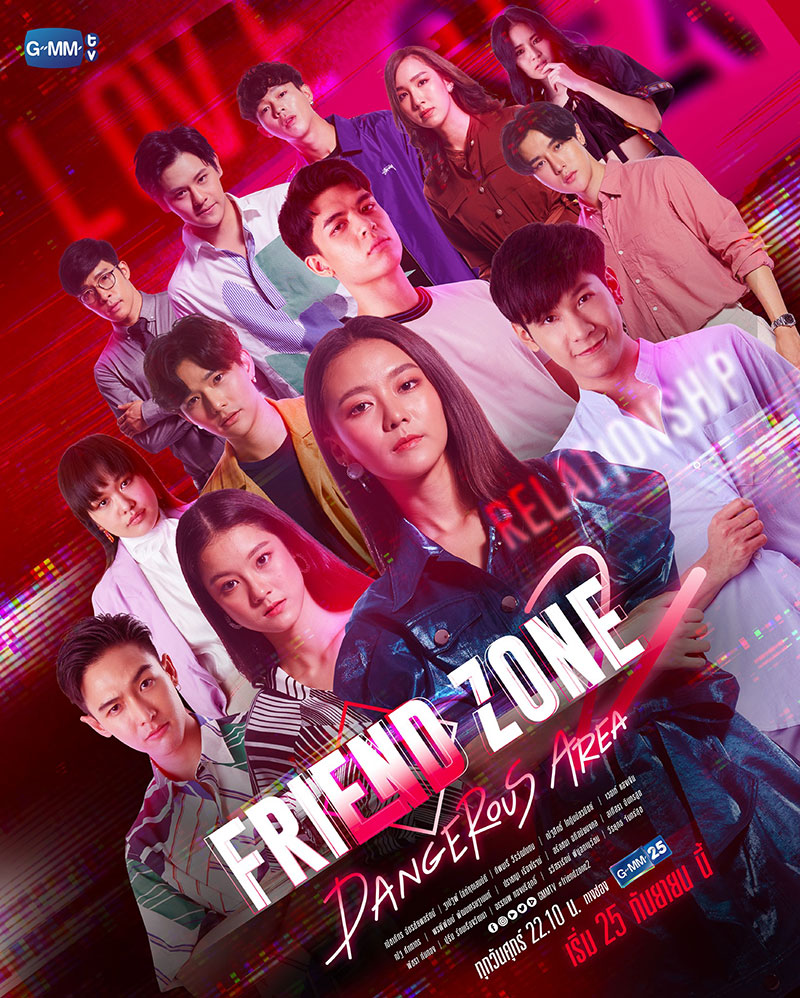 Contact (International)
GMMTV Co., Ltd.
50 GMM Grammy PLACE, Sukhumvit 21 Road (Asoke), Khlong Toei Nuea, Wattana, Bangkok 10110, Thailand
Tel: +66 2669 9400
E-mail: darapa.cho@gmm-tv.com
Facebook: GMMTV
Website: www.gmm-tv.com
Director(s):
Cast:
Production Company:
Producer(s):
Screenwriter(s):
Synopsis:
A group of best friends, Boyo, Boom, Earth, and Stud. Boyo has been in a relationship with Good for a year, but he treats her just like an ordinary friend. Boom moves in with Tor but they start to fight when Tor becomes a famous singer. Earth is still struggling with self-discovery and can never be stable with the romantic life after Sam sleeps with Stud. The return of Bew, their old chum, will reveal certain secrets since their university years.
Contact (International)
GMMTV Co., Ltd.
50 GMM Grammy PLACE, Sukhumvit 21 Road (Asoke), Khlong Toei Nuea, Wattana, Bangkok 10110, Thailand
Tel: +66 2669 9400
E-mail: darapa.cho@gmm-tv.com
Facebook: GMMTV
Website: www.gmm-tv.com