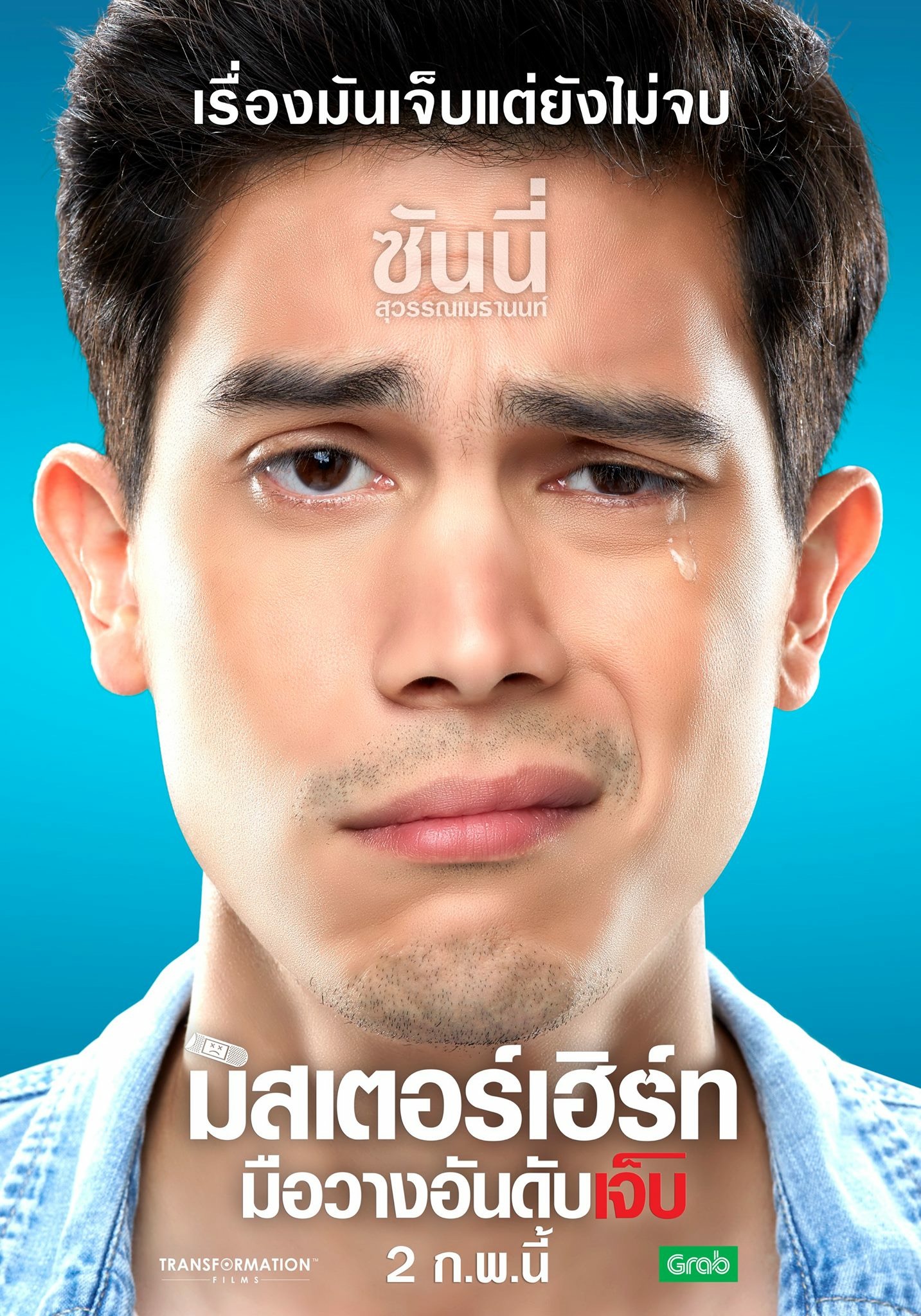 Film Year:
2017
Release Date:
2 February 2017
Running Time:
128 Mins
Genre:
Film Rating:
13+
Director(s):
Cast:
Production Company / Distributor (Thailand):
Executive Producer(s):
Producer(s):
Screenwriter(s):
Cinematographer(s):
Editor(s):
Composer(s):
Synopsis:
A perfect world champion tennis pro DonSri-Chang who is an idol for everyone. He's both lucky in game and lucky in love that his girlfriend is a superstar. Later, his girlfriend turned his marriage proposal down to date with a rock star. Don was left heartbroken. After having sunk into misery for months, his long-lost friend, Dew appears from nowhere and revives his paralyzed mind. Can this girl be the game changer in Don's love life?