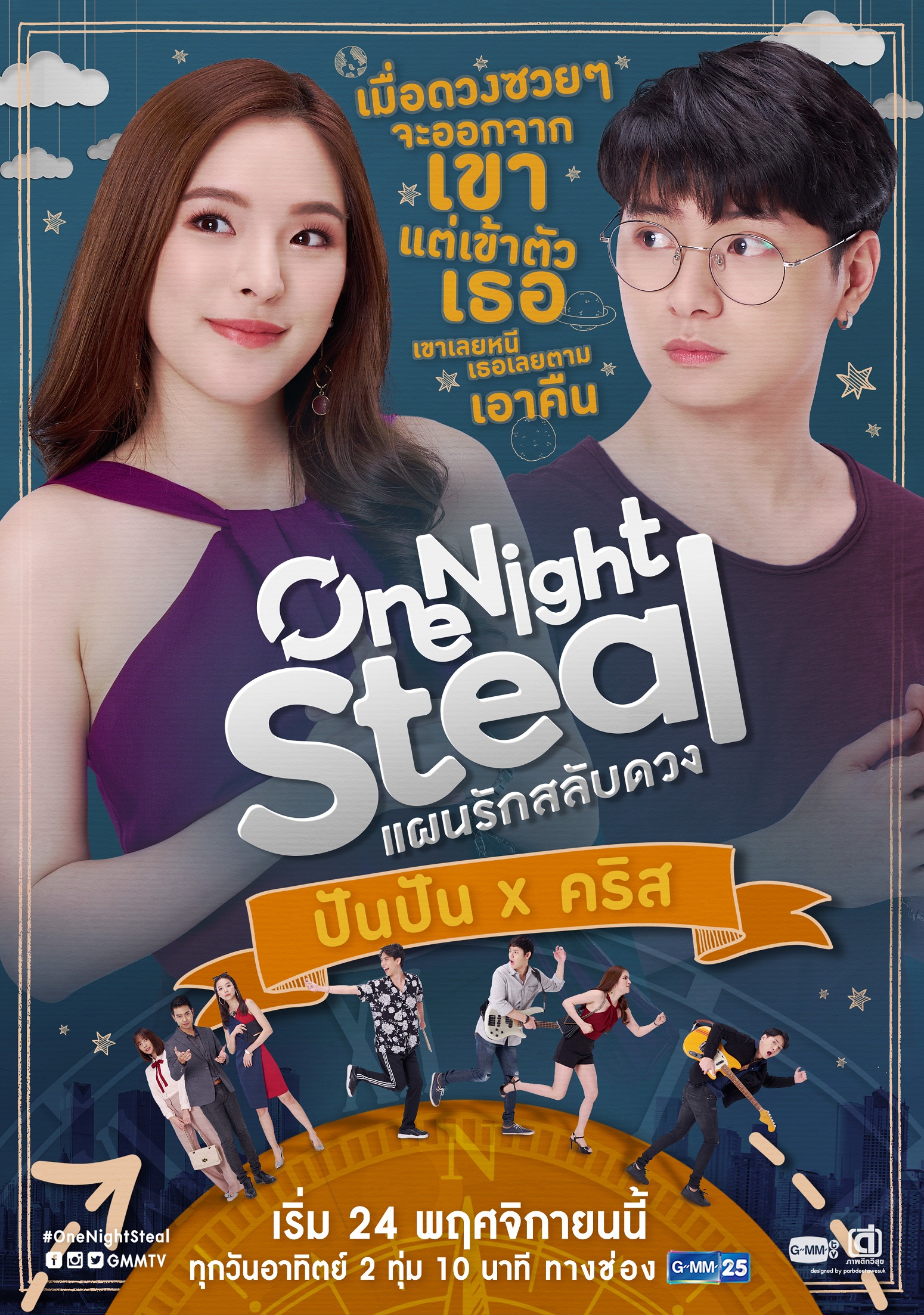 Contact (International)
GMMTV Co., Ltd.
50 GMM Grammy PLACE, Sukhumvit 21 Road (Asoke), Khlong Toei Nuea, Wattana, Bangkok 10110, Thailand
Tel: +66 2669 9400
E-mail: darapa.cho@gmm-tv.com
Facebook: GMMTV
Website: www.gmm-tv.com
Director(s):
Cast:
Production Company:
Producer(s):
Screenwriter(s):
Synopsis:
A story of a lucky girl and an unlucky boy. Jee, an ever-lucky broker, has a smooth life due to her endless fortunes. The only thing she is not very lucky with is love. Every guy in her life cannot stand her constant good fortune. On the other hand, Knot, a musician, is always unlucky including his love life. No girl can stand his misfortunes. What would happen when destiny brings this lucky girl and unlucky guy together a party?
Contact (International)
GMMTV Co., Ltd.
50 GMM Grammy PLACE, Sukhumvit 21 Road (Asoke), Khlong Toei Nuea, Wattana, Bangkok 10110, Thailand
Tel: +66 2669 9400
E-mail: darapa.cho@gmm-tv.com
Facebook: GMMTV
Website: www.gmm-tv.com