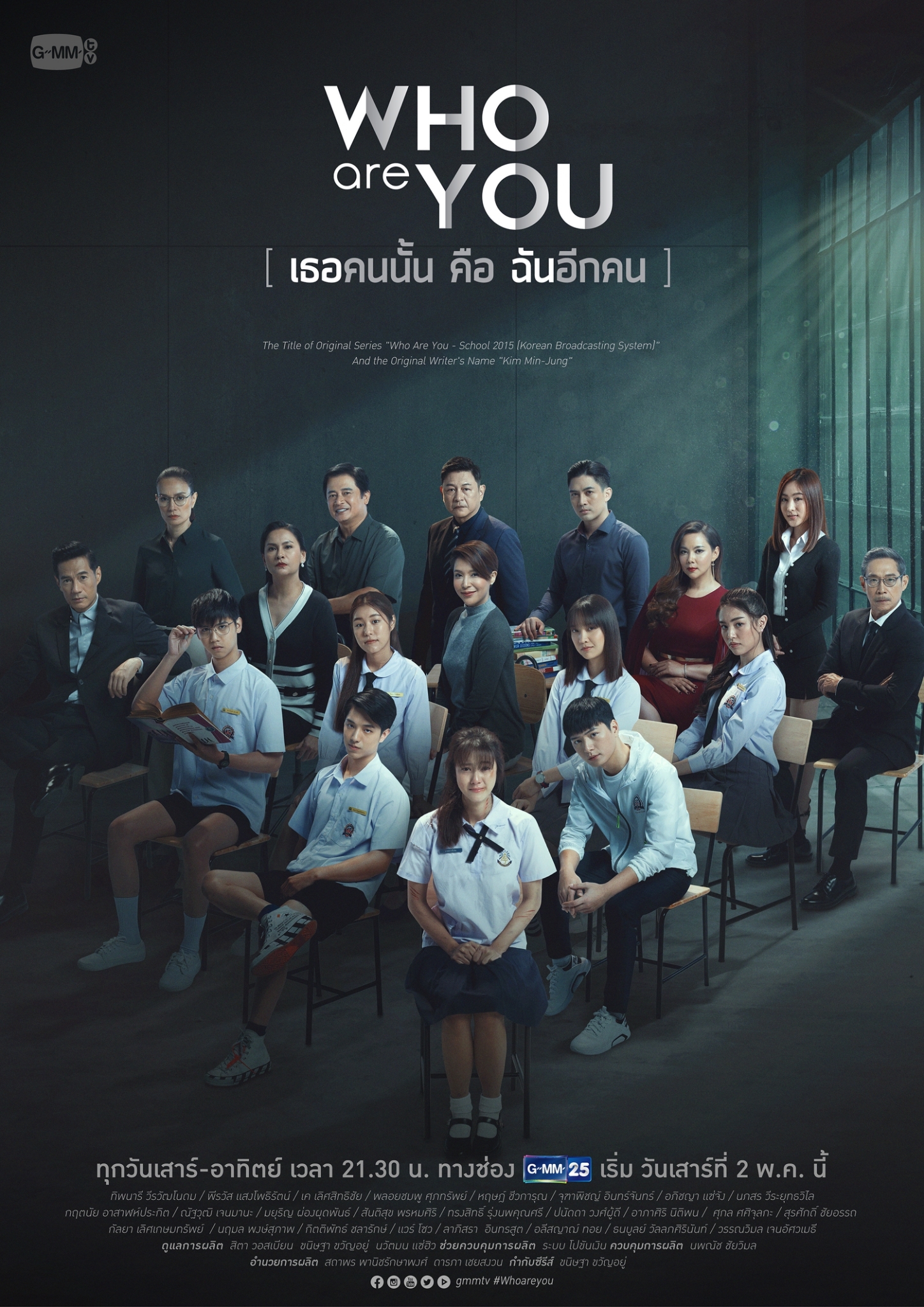 Contact (International)
GMMTV Co., Ltd.
50 GMM Grammy PLACE, Sukhumvit 21 Road (Asoke), Khlong Toei Nuea, Wattana, Bangkok 10110, Thailand
Tel: +66 2669 9400
E-mail: darapa.cho@gmm-tv.com
Facebook: GMMTV
Website: www.gmm-tv.com
Director(s):
Cast:
Production Company:
Producer(s):
Screenwriter(s):
Synopsis:
Mind, a poor orphan girl, was always bullied at school. She decided to commit suicide but survived miraculously. Mind regained consciousness but lost all her memory. She found that she became a new girl named Meen, who looks identical to her like twins. Meen has a totally different life and through being Meen, Mind meets Natee, a swimmer and Meen's best friend, and Gun, a handsome playboy who wants to help her regain memory.
Contact (International)
GMMTV Co., Ltd.
50 GMM Grammy PLACE, Sukhumvit 21 Road (Asoke), Khlong Toei Nuea, Wattana, Bangkok 10110, Thailand
Tel: +66 2669 9400
E-mail: darapa.cho@gmm-tv.com
Facebook: GMMTV
Website: www.gmm-tv.com