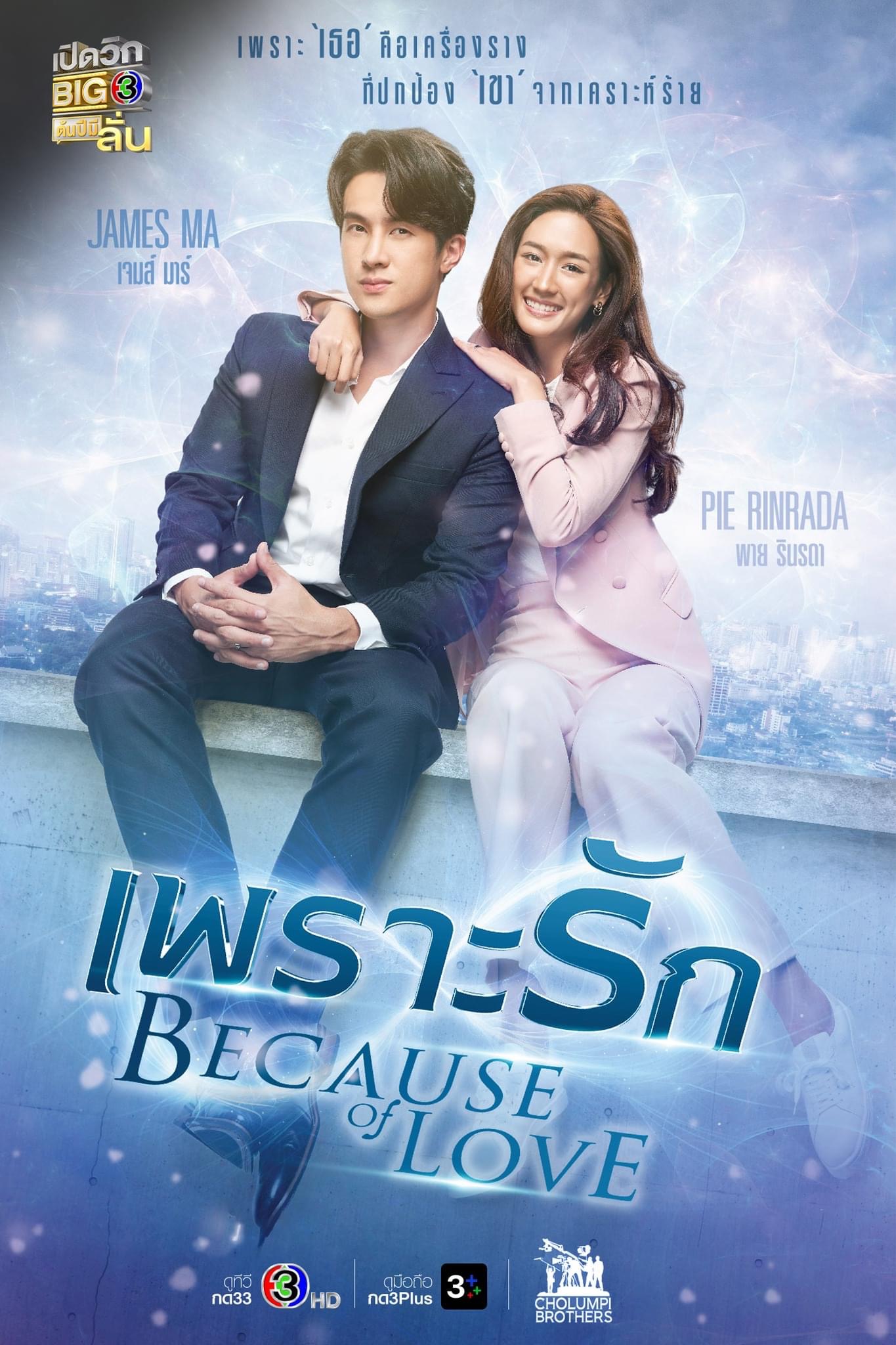 Film Year:
2023
Episodes:
18 EP
Channel:
Ch3Thailand
On air:
25/01/2023
Off air:
23/03/2023
Genre:
Film Rating:
G
Contact (International)
BEC World PCL. (Ch3Thailand)
3199 Maleenont Tower Floor 2, 3, 4, 8, 9, 10, 30-34, Rama IV Road, Klongton, Klongtoey, Bangkok 10110, Thailand
Tel: +66 2022 7395
E-mail: [email protected]
Website: www.becworld.com, www.ch3thailand.com, www.ch3plus.com
Director(s):
Cast:
Production Company:
Producer(s):
Screenwriter(s):
Synopsis:
Ring, a girl who foresees coming dangers towards a person she touches, was bought by Singha's grandfather from a shrine to protect him from all disaster. The grandfather forces them to get married, so Ring would be a protector of the family. Ring, however, acts like a tomboy to keep her virginity so that she could preserve her magic power. But Ring and Singha start to have a feeling towards each other while Singha's enemies want to end Singha's life. The problem is any carnal relationship will harm Ring's power while Singha is still in grave danger? How would this be resolved?
Contact (International)
BEC World PCL. (Ch3Thailand)
3199 Maleenont Tower Floor 2, 3, 4, 8, 9, 10, 30-34, Rama IV Road, Klongton, Klongtoey, Bangkok 10110, Thailand
Tel: +66 2022 7395
E-mail: [email protected]
Website: www.becworld.com, www.ch3thailand.com, www.ch3plus.com